شرایط استفاده از خدمات
Read all the rules carefully before using our site, you are deemed to have accepted the rules in the transactions you make on the site.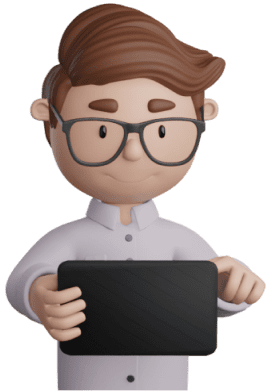 ✅ You will only use the website in a manner which follows all agreements made with Instagram/facebook/twitter/youtube/other social media site on their individual Terms of Service page. ✅ 1xpanel will only be used to promote your Telegram/Instagram/Twitter/Facebook and Other Social Profiles for Personal engagements and to increase your Social Effectiveness. ✅ Do not use two services at the same time for Same Link. If you do this, we will not be able to fix it. Wait for the first order to be completed, then place new order for the same link. ✅ There is no possibility of refund after charging the account in our panel. ✅ Use only the tickets section for support ✅ It is not possible to cancel the order after Start. Unless you have a good reason for it. ✅ We terminate accounts without any notice if a user without any orders/deposits for more than 3 months since registered. ✅ 1xpanel does not guarantee a delivery time for any services. We offer our best estimation for when the order will be delivered. 📌 For Telegram orders, the only way to track the order is by sending channel statistics 📌 once you submit an order, there is no possibility for a cancelation 📌 Before submitting your order, Check the link format and ensure the link is correct 📌 Make sure that your account's settings are set to "Public" 𝗔𝗹𝗲𝗿𝘁𝘀 ⚠️ Do not submit multiple orders for the same link until your first order is fully delivered ⚠️ If the link is changed, your order will be considered as completed without refund ⭕️ 𝗶𝗺𝗽𝗼𝗿𝘁𝗮𝗻𝘁 : Subjects of Porn/drugs/earnings/scam/cheating/gun are prohibited and Orders will be cancelled.
No Refund Completed orders
This page informs you of our policies regarding the collection, use, and disclosure of personal data when you use our Service and the choices you have associated with that data. We use your data to provide and improve the Service. By using the Service, you agree to the collection and use of information in accordance with this policy. Unless otherwise defined in this Privacy Policy, terms used in this Privacy Policy have the same meanings as in our Terms and Conditions, accessible from https://1xpanel.com